"The cute dialog box design increases the writing area."
Want to leave a message? Let Composer give you a favor! 
The writing range is large, whether it is daily messages or notes, it is super suitable!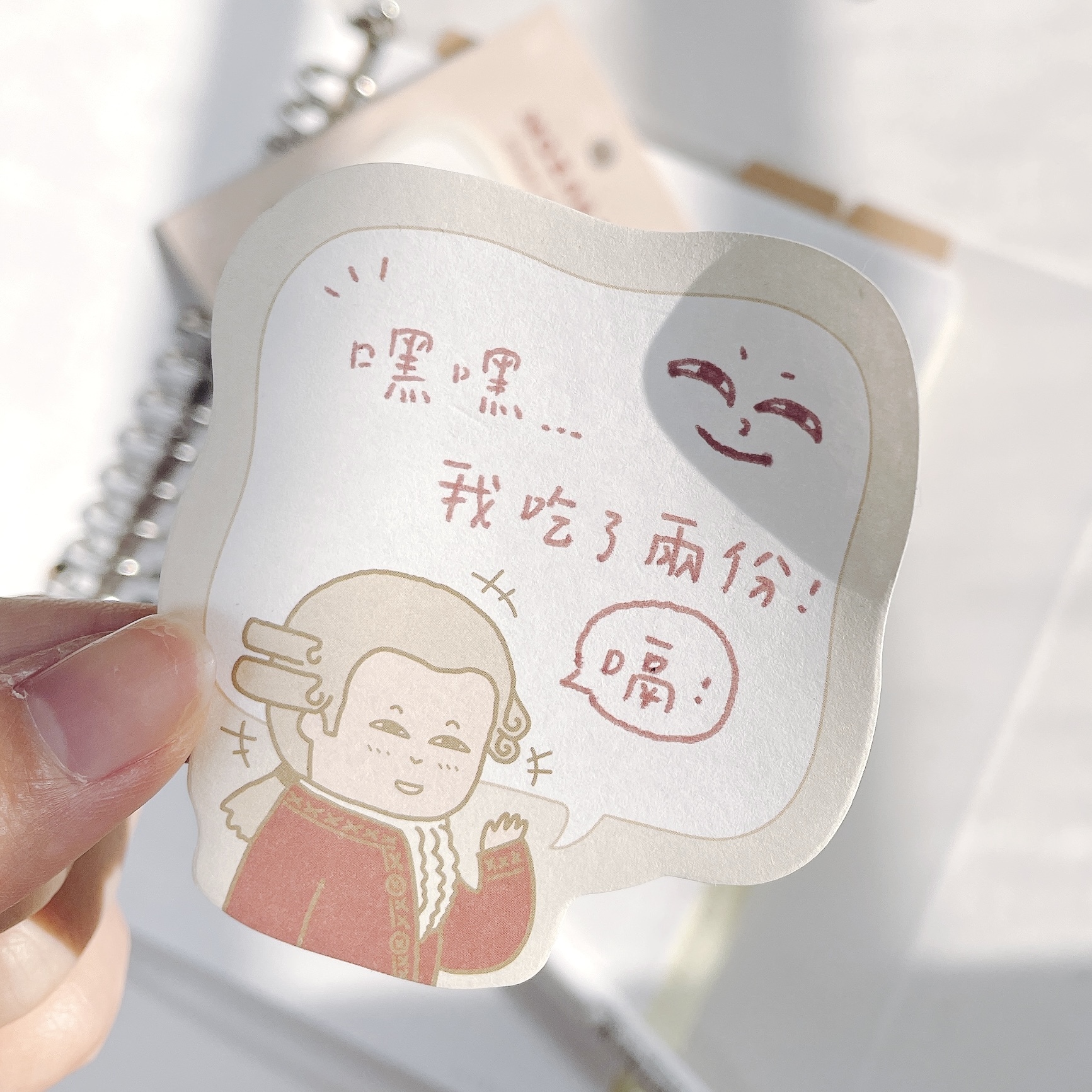 "It's easy to tear and sticky, leave comments everywhere, and it's cute everywhere!"
The 80g Daolin paper that is easy to write on is used, which can be easily torn and glued without leaving any glue. 
Beethoven for anger, Mozart for good mood, Bach for daily use, how to use it is super cute (♥д♥)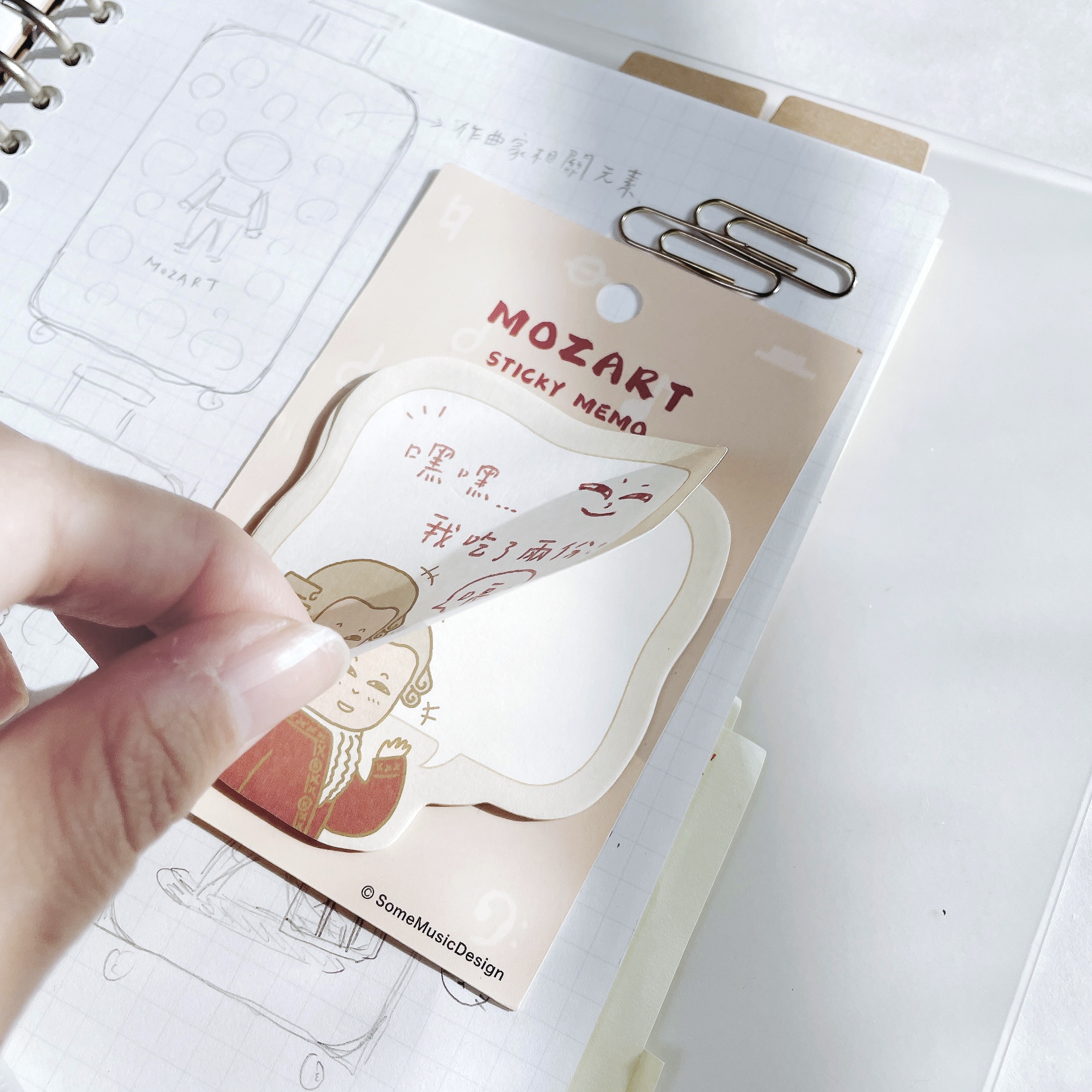 Come and leave a message with the lively composer!