"Made of high-quality PU leather, with a thick feel and perfect texture."
Made of specially selected PU leather with ultra-high-resolution digital printing, and high-frequency voltage cutting, the leather is perfectly trimmed without any burrs. 
The leather protrudes 3mm more than the mirror surface, which perfectly protects the mirror surface. 
The mirror surface is made of high-toughness glass material, which makes the mirror surface less prone to scratches and cracks, and greatly increases the service life.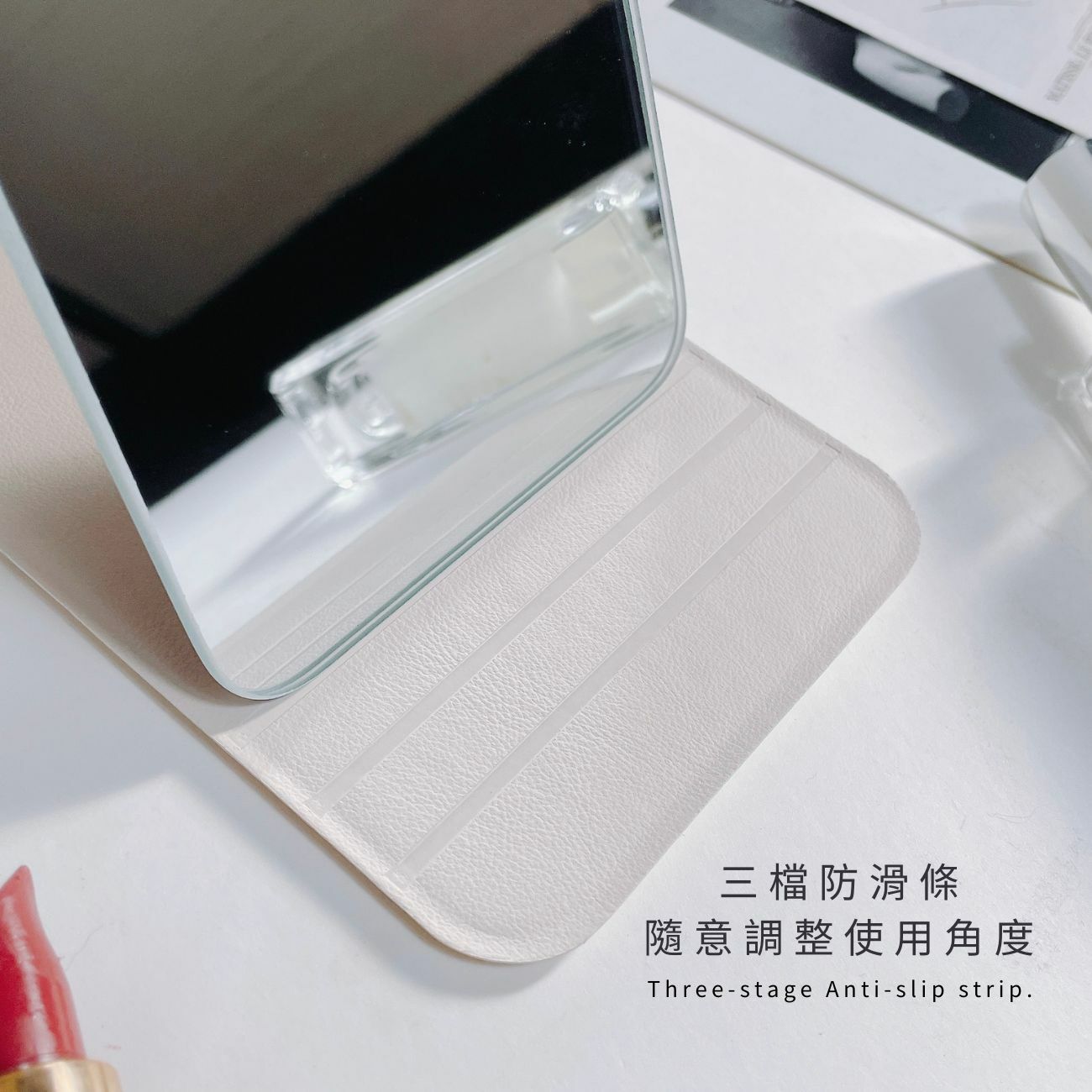 ◎ 
There will be slight chromatic aberration under different light.
◎ 
The mirror has passed the one-meter drop resistance test.
◎ 
Mirrors are fragile, please do not drop them. 
◎ 
This product is not suitable for children under the age of 6, please be accompanied by an adult.
Production by SomeMusicDesign Co., Ltd.