Strings Leather ID Holder
Size : Holder 7.3 * 11 cm / Lanyard 45 cm 
Material : 
Holde 
Artificial Leather / 
Lanyard 
Calf Leather
Design in Taiwan / Made in China
"Strict selection of leather materials and manufacturing methods."
It took a year, from fabric selection, threading, branding, hardware, packaging, meticulous attention to detail, 
precise sewing, smooth edge, moderate texture embossing, experienced countless challenges and persisted in every possible way. 
In order to present the best-finished product to music lovers, create the most unique music-style ID holder.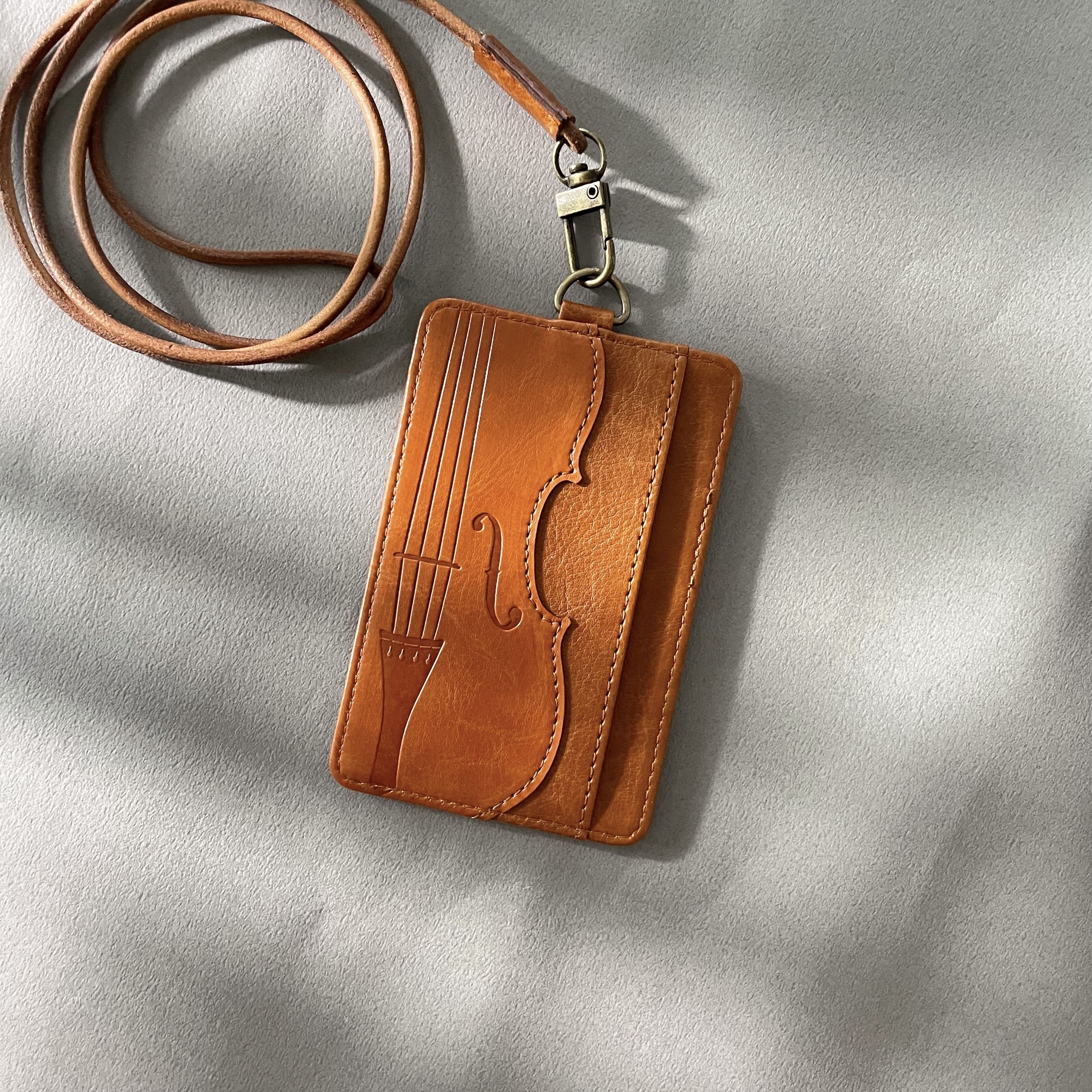 "Low-key texture line, versatile to wear."
Selected leather colors are easy to match with both formal and casual clothing. 
It is not only an ID holder, but also an exquisite daily wear and matching accessory and a display of music style.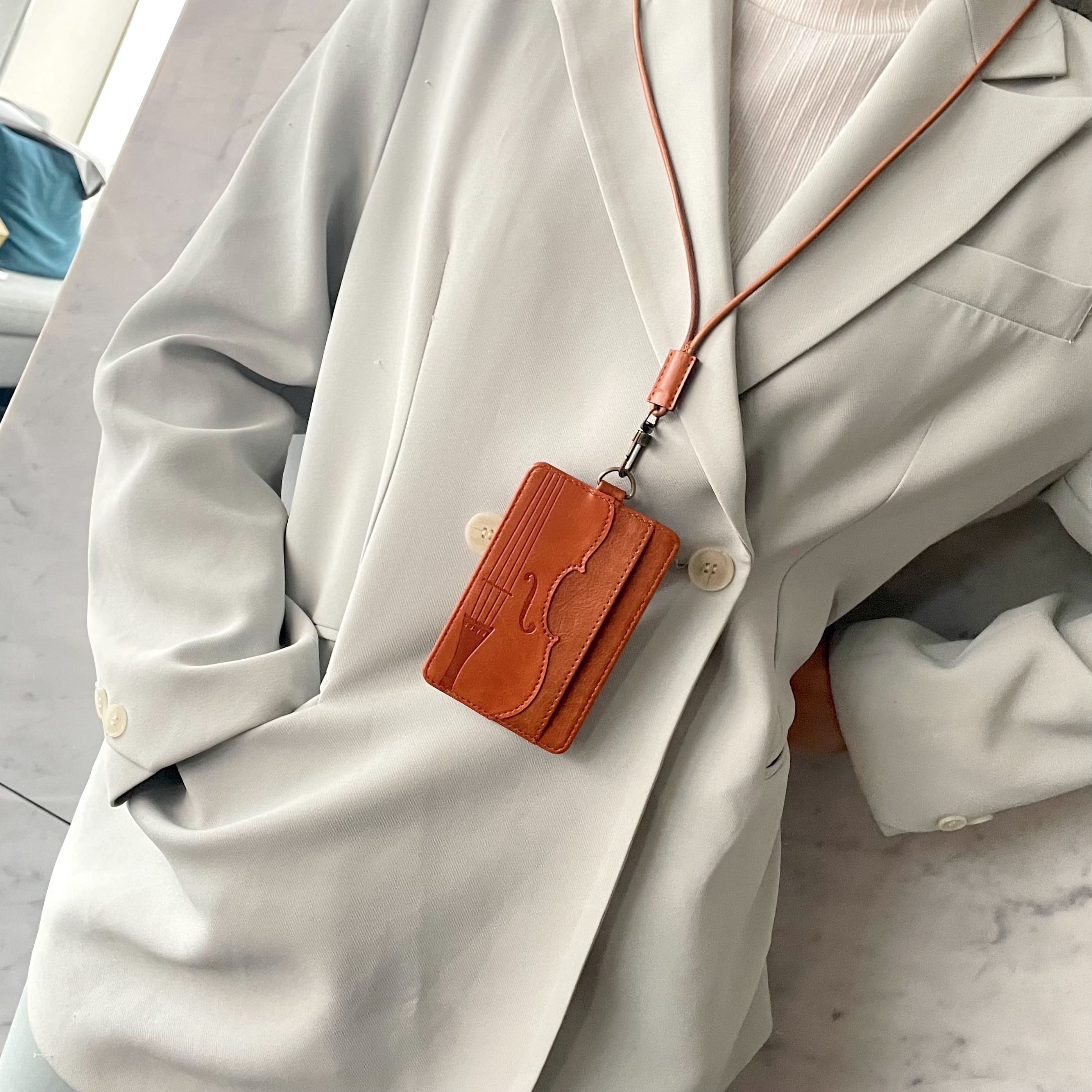 "The elegant color of the lanyard adds extra points to the visual balance." 
The lanyard made of the same material as the card holder is used, and it is matched with high-quality hooks, rings, and other accessories to further enhance the visual effect.
Strings Leather ID holder, which combines fashion, style, and texture, with music as its style and is born for music lovers.
◎ 
This product is not washable. If the surface is dirty, please wipe it with clean water.
◎ 
There will be slight chromatic aberration under different light.
◎ 
All products are protected by bubble bags and paper plates.
Production by SomeMusicDesign Co., Ltd.