Size : 35 * 43 cm | inner bag 16 * 13 cm
Material : 100% cotton, 12oz
illustration by Mason Yin
"Made from 100% pure cotton."
It is scratch-resistant, durable, and does not pill. Custom-made with an enlarged bag size and hidden bottom design, it can store many items. 
Each canvas bag is sewn manually with a special hemming method, ensuring that the stitching is not exposed, greatly reducing the chance of unraveling and high-quality.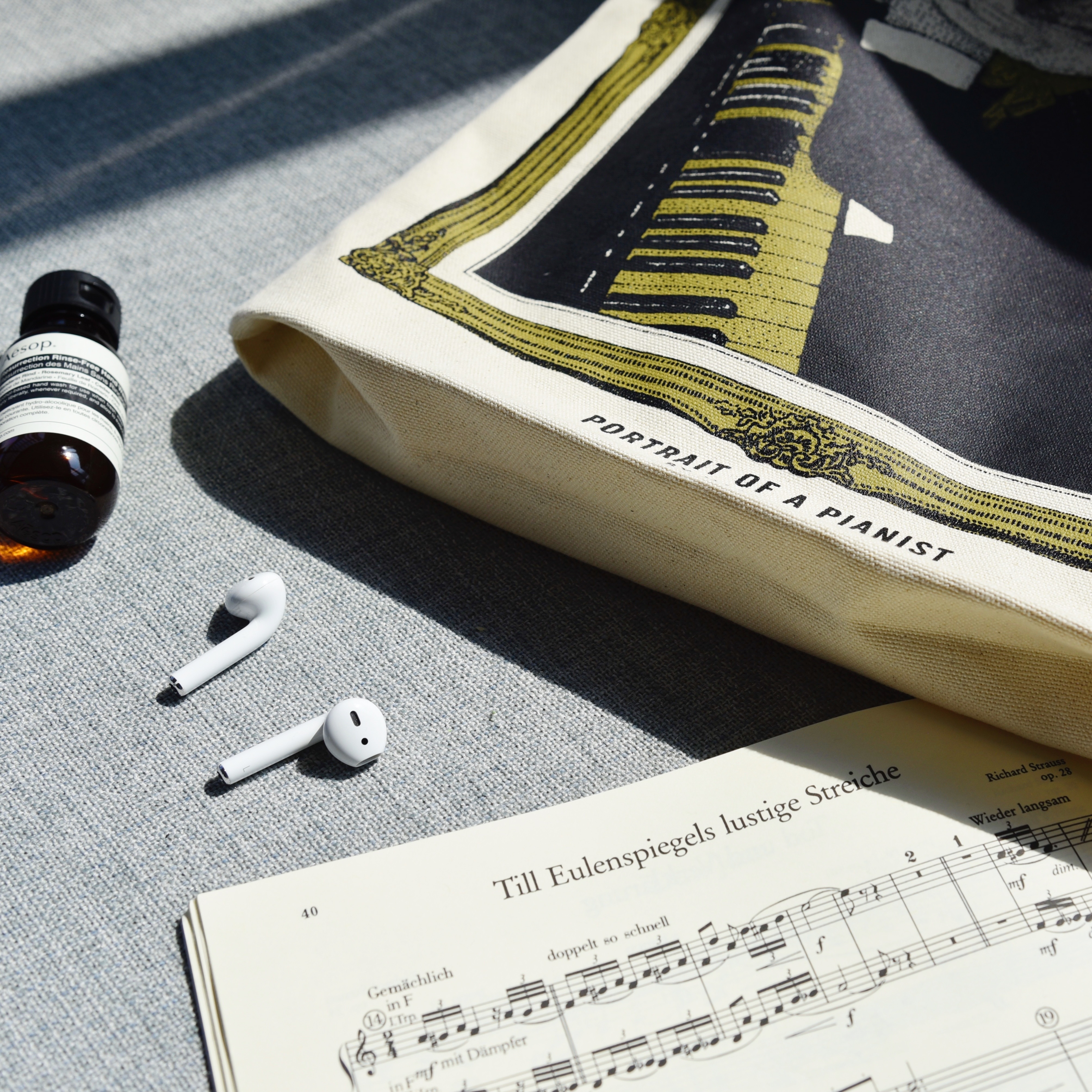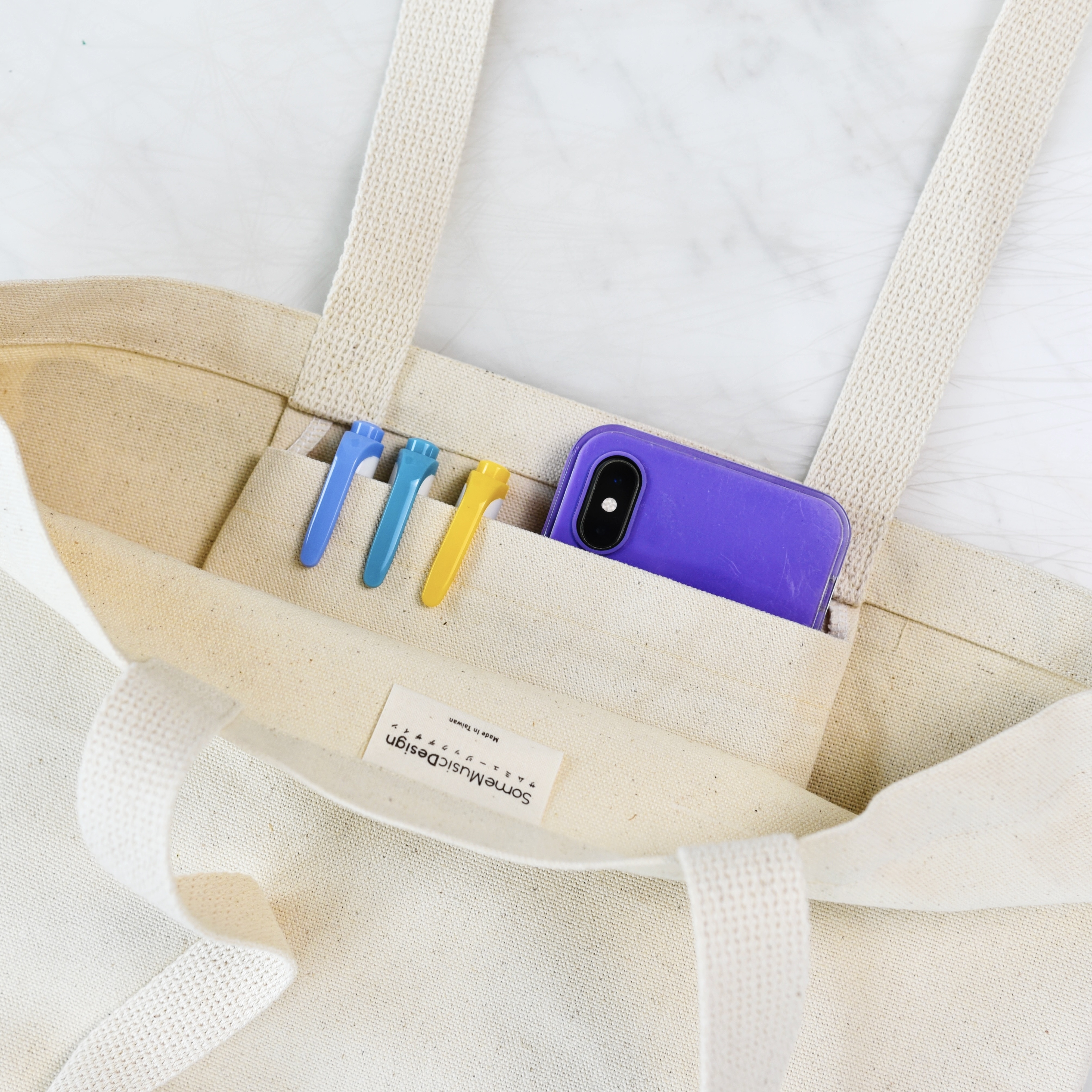 "Made with hand printing and non-toxic pigments, ensuring safety." 
The use of high-quality and environmentally friendly non-toxic pigments has been approved by the EU, providing peace of mind for both adults and children. 
The intricate pattern is created using thousands of black dots, making the printing process extremely challenging. 
In addition to being printed manually in three stages, the printer must also have a steady hand and precise control over their strength.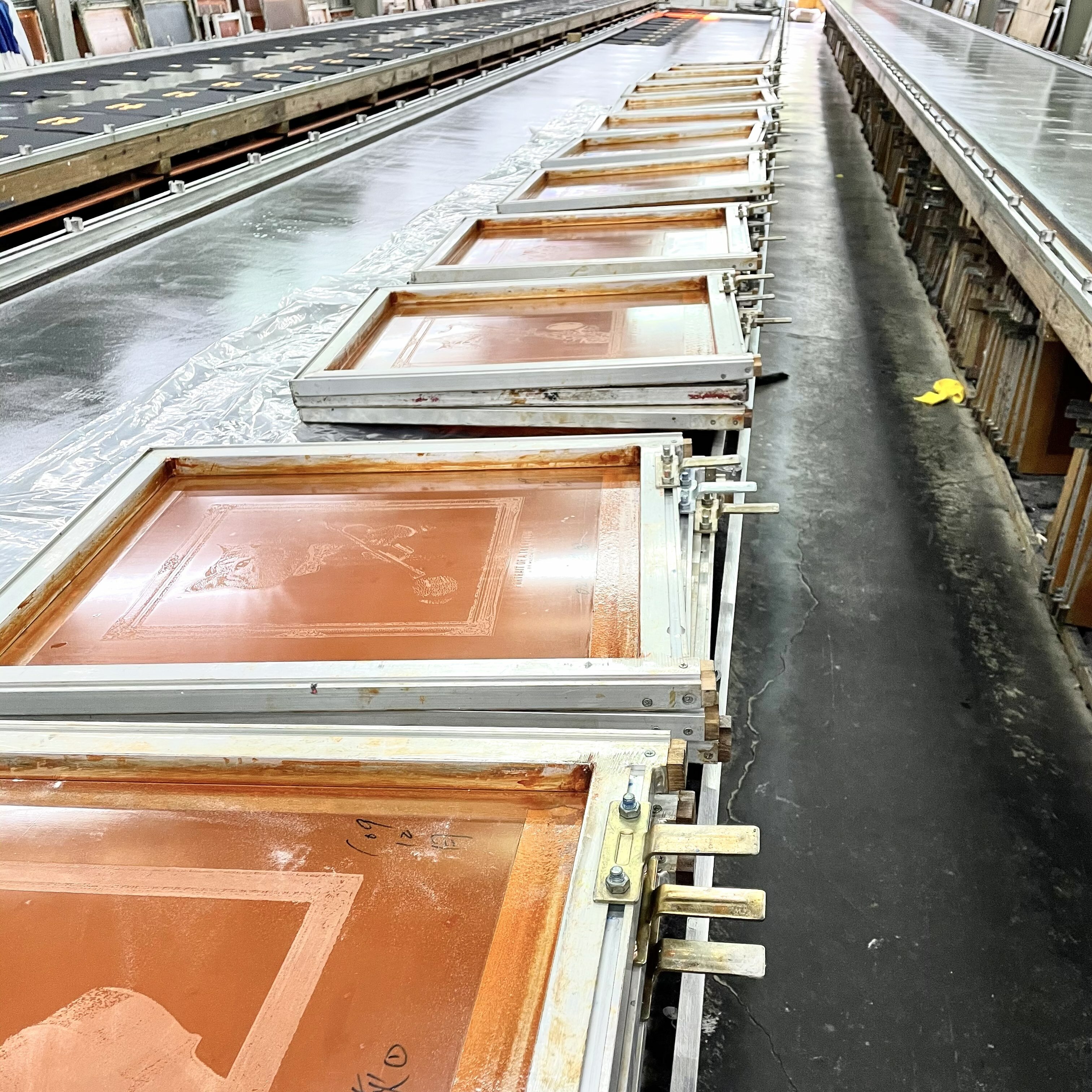 "Selected high-quality canvas, certified with the international GRS 4.0 standard."
The fabric is certified by the Global Recycle Standard, with over 50% of the fabric made from recycled fibers. 
It is 100% pollution-free and has been verified through environmental assessment, social responsibility, chemical reduction, and other measures to truly achieve green and safe products."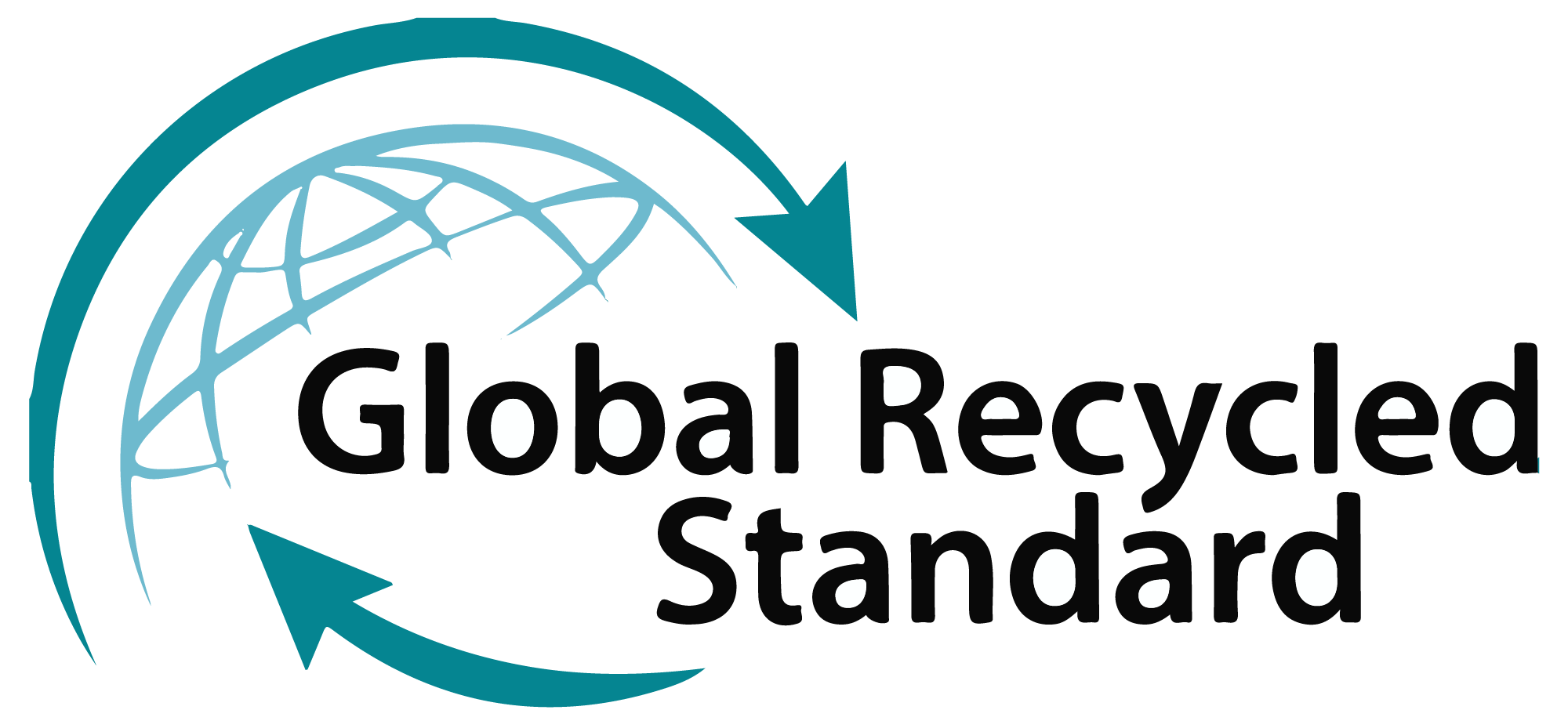 ◎ 
Under different lighting conditions, there may be slight color differences, which are considered normal phenomena.
◎ 
It is recommended to hand wash the product. If machine washing is necessary, please turn it inside out.
◎ 
Do not use cleaning products containing corrosive agents as they may cause discoloration. 
◎ 
It is advisable to air dry naturally and avoid tumble drying, high-temperature exposure, and ironing.
Production by SomeMusicDesign Co., Ltd.