Rachmaninoff is one of the greatest composers and pianists of the 20th century. 
Representative works include "Rhapsody on a Theme of Paganini", "Piano Concerto No. 2" and "Piano Concerto No. 3". 
As one of the most famous composers in history, his works have left a considerable influence on later generations. 
Nowadays, Rachmaninoff's works are still often performed all over the world.
The pillow is made of high-grade materials to upgrade the tactile experience.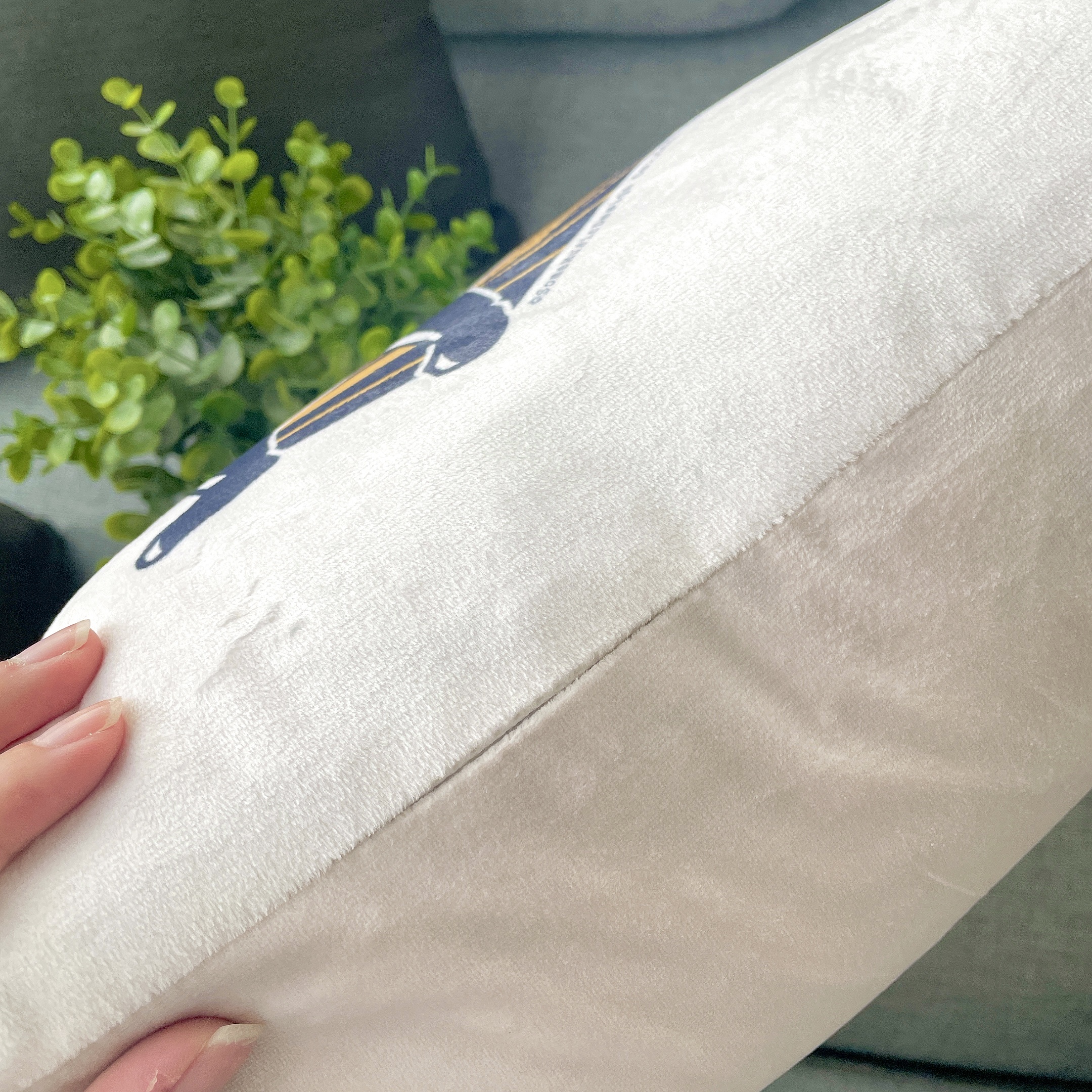 A warm beige double-tone pillow, designed with Rachmaninoff and piano elements, adds a touch of classical music vibe to the home space with comfort and coziness.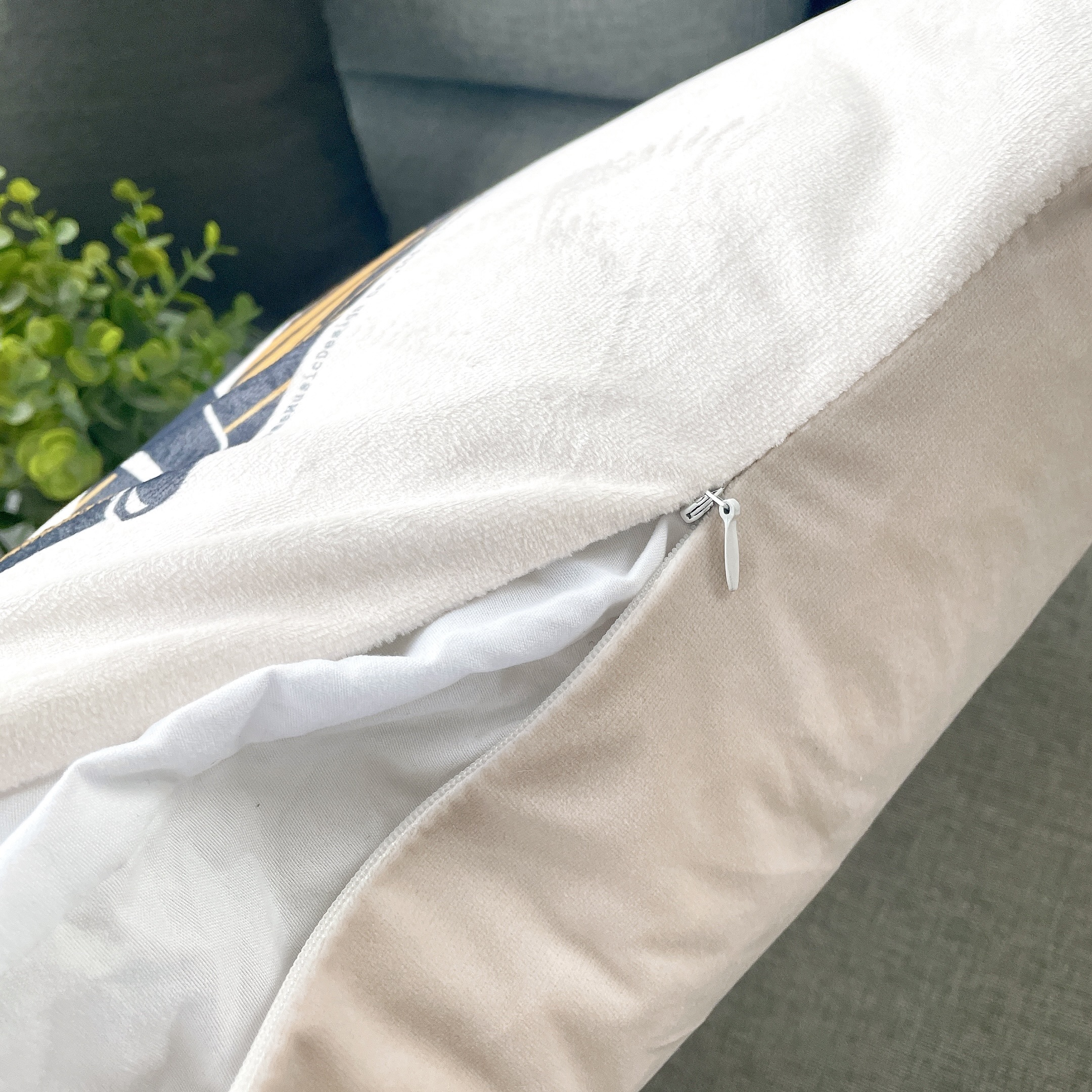 The pillowcase features a hidden zipper that allows for easy removal and replacement, making it convenient for washing and maintenance.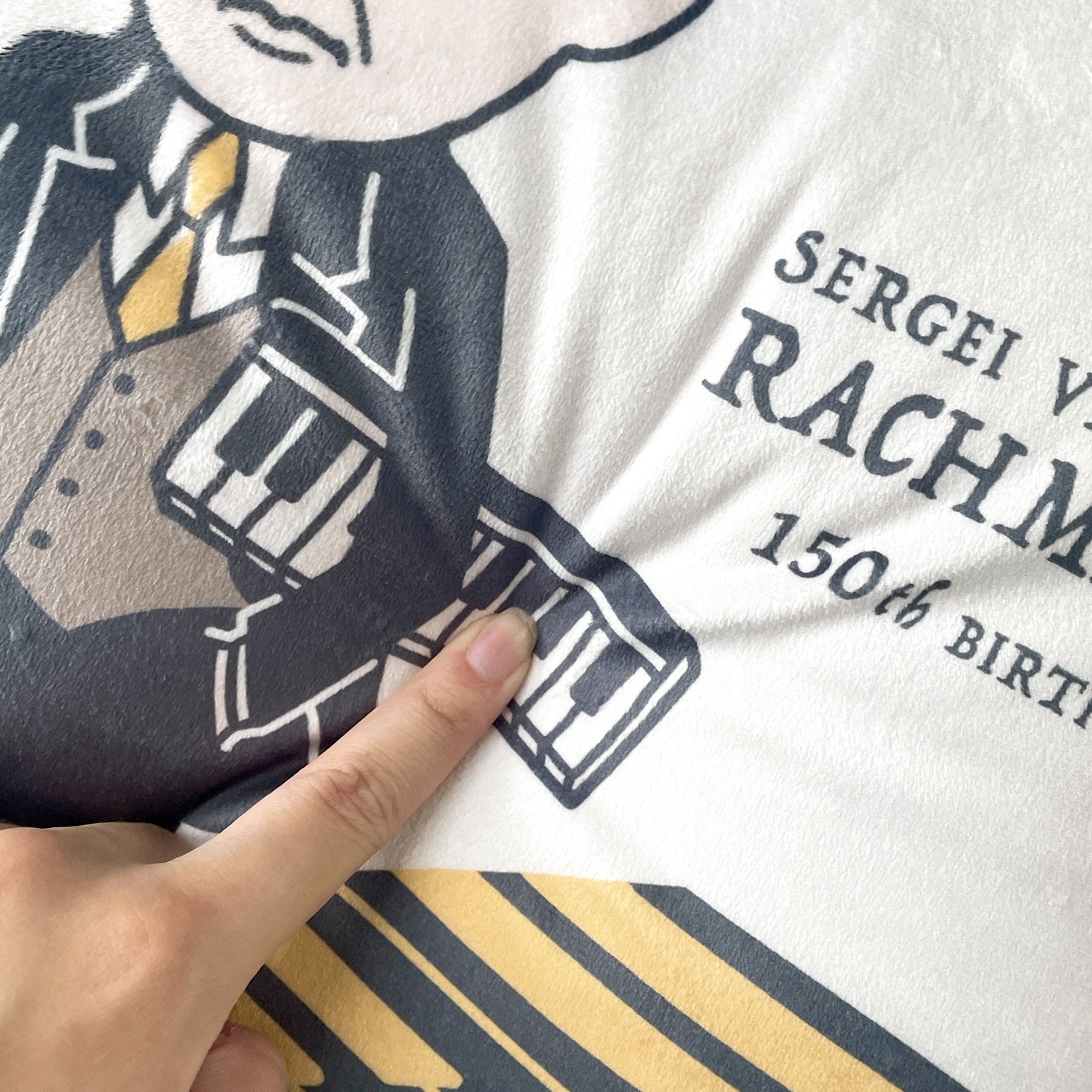 The pillow insert is filled with 500 grams of cotton, providing a solid and comfortable support for the pillow.
Happy 150th birthday, Rachmaninoff!
◎ 
There will be slight color differences under different light, which is a normal phenomenon.
◎ 
It is recommended to use a 50*50cm pillow insert to provide better support for the pillow.
Production by SomeMusicDesign Co., Ltd.