Musical instrument Blueprint Notebook
Size: 14.8 * 21 cm / A5 size
Inner pages: 50 pages / 5mm grid
Cover material: Italian 350g "Bonnes" paper
Inner page material: 100g beige "Dowling" paper
"Using the blueprint design concept to show the beauty of the craftsmanship of musical instruments." 
The advent of blueprint craftsmanship was in the late 19th century, and its popularity in designing buildings and handicrafts should not be underestimated.
 In the early 20th century, when making musical instruments, the shape, size, and structure are drawn as blueprints, and then handed over to different professionals for production. 
This time, designer Kao-oak draws the structures of various musical instruments stroke by 
stroke
, carefully crafting every detail to create a blueprint and the beauty of the craftsmanship of the musical instruments.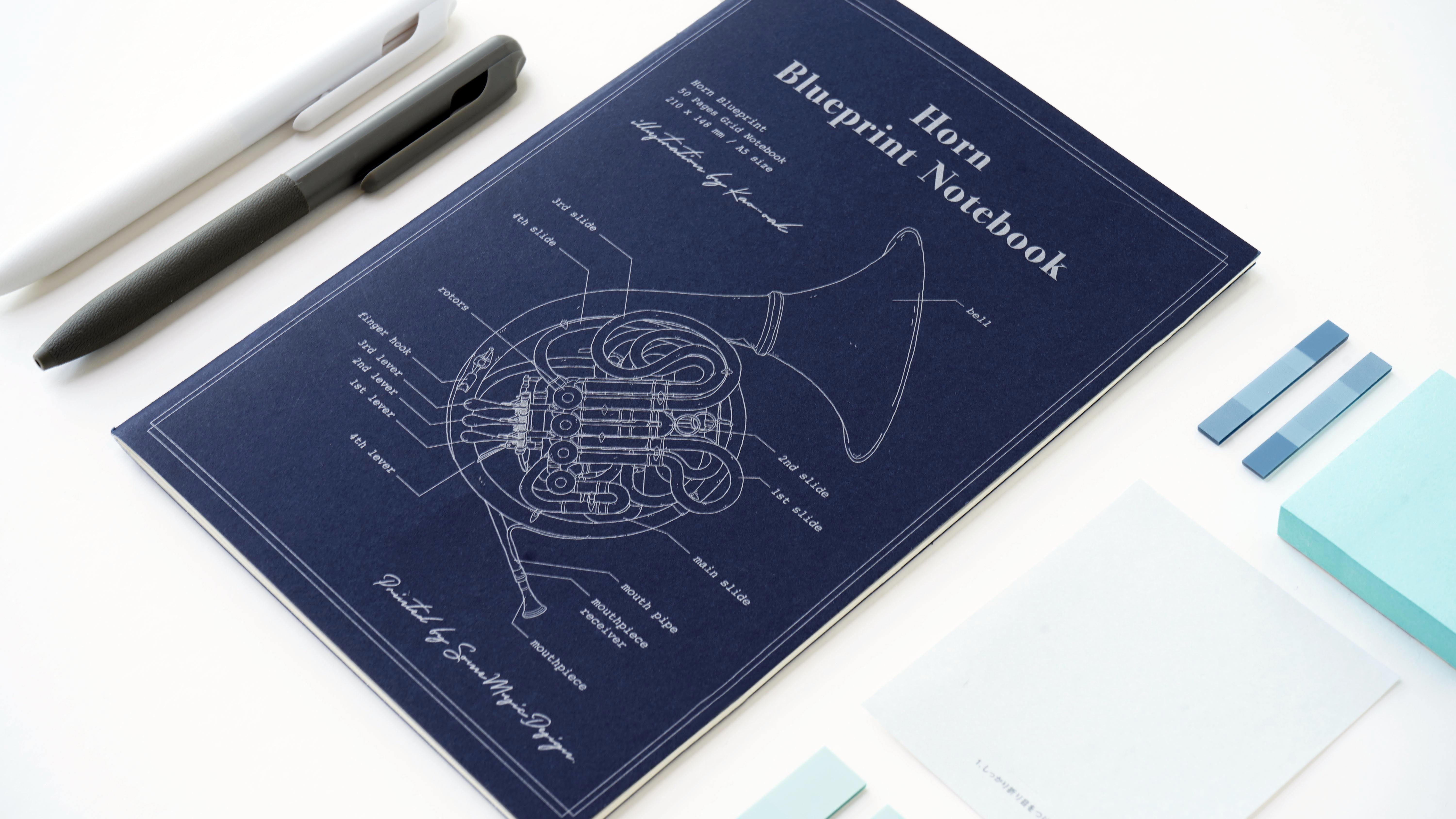 "Top raw materials, almost demanding persistence, the goal is to create the world's first music notebook."
In order to find a suitable material for production, the production team spent several months visiting dozens of paper mills before finally finding a suitable paper material for production. 
Regardless of the cost, in order to best express the beauty of the blueprint notebook, the cover paper is made of the top paper imported from Italy - "Bones". 
This kind of paper has a high density, a thick feel, and a slightly rough touch on the surface of the paper, which elevates the overall texture to a higher level.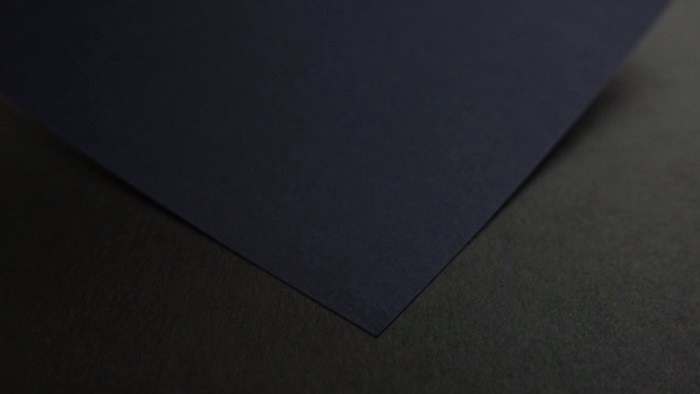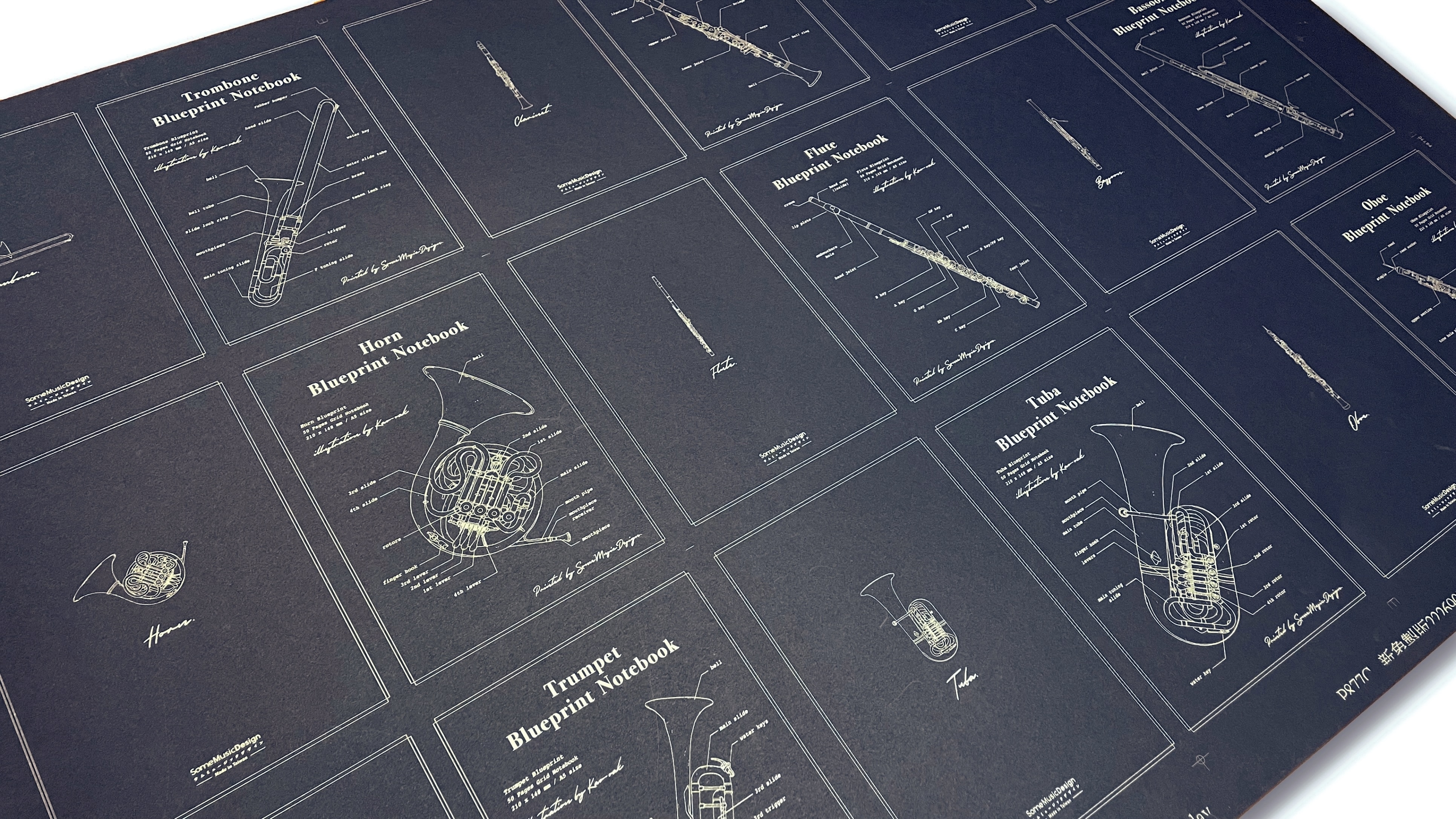 "Printed with metallic ink, it is understated and elegant."
The printing of the cover is made of specially prepared imported environmentally friendly non-toxic pigment ink. 
This pigment has added ingredients containing metal powder. Under the light, it will emit a weak reflection, which makes the notebook more beautiful and textured.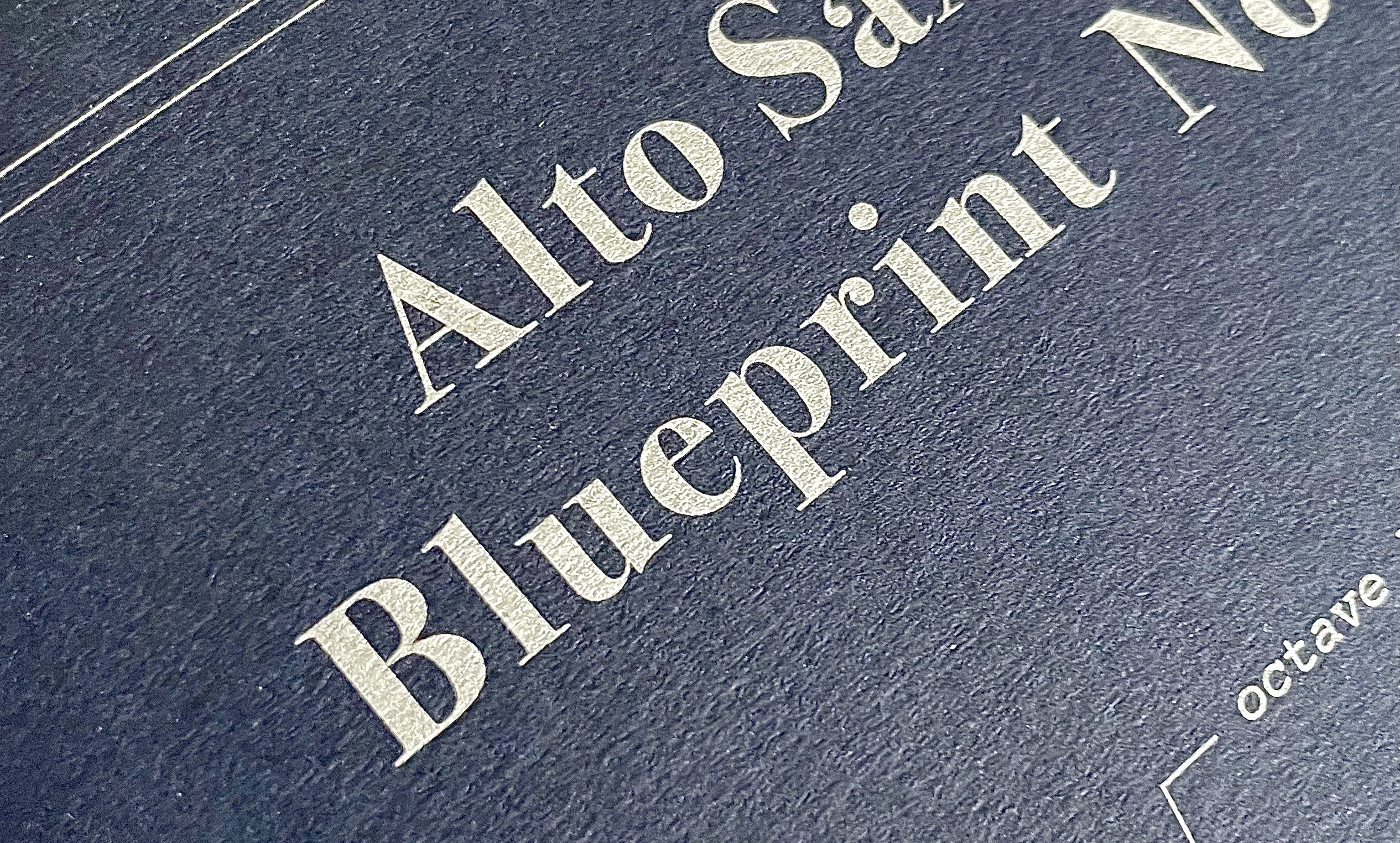 "Pursue a good writing experience."
The inner page can be said to be the soul of the notebook. In addition to the demanding appearance, the inner page is even more important. 
The inner pages of the blueprint version of the notes are made of 100g thick beige Dowling paper, which is easy to write and the ink is not easy to memorize. 
Beige paper with a cyan (C=25%) 5mm grid makes the eyes less tired when writing. The light blue grid is also not easy to affect writing, whether it is for drawing, key finishing, etc., it is suitable for all purposes.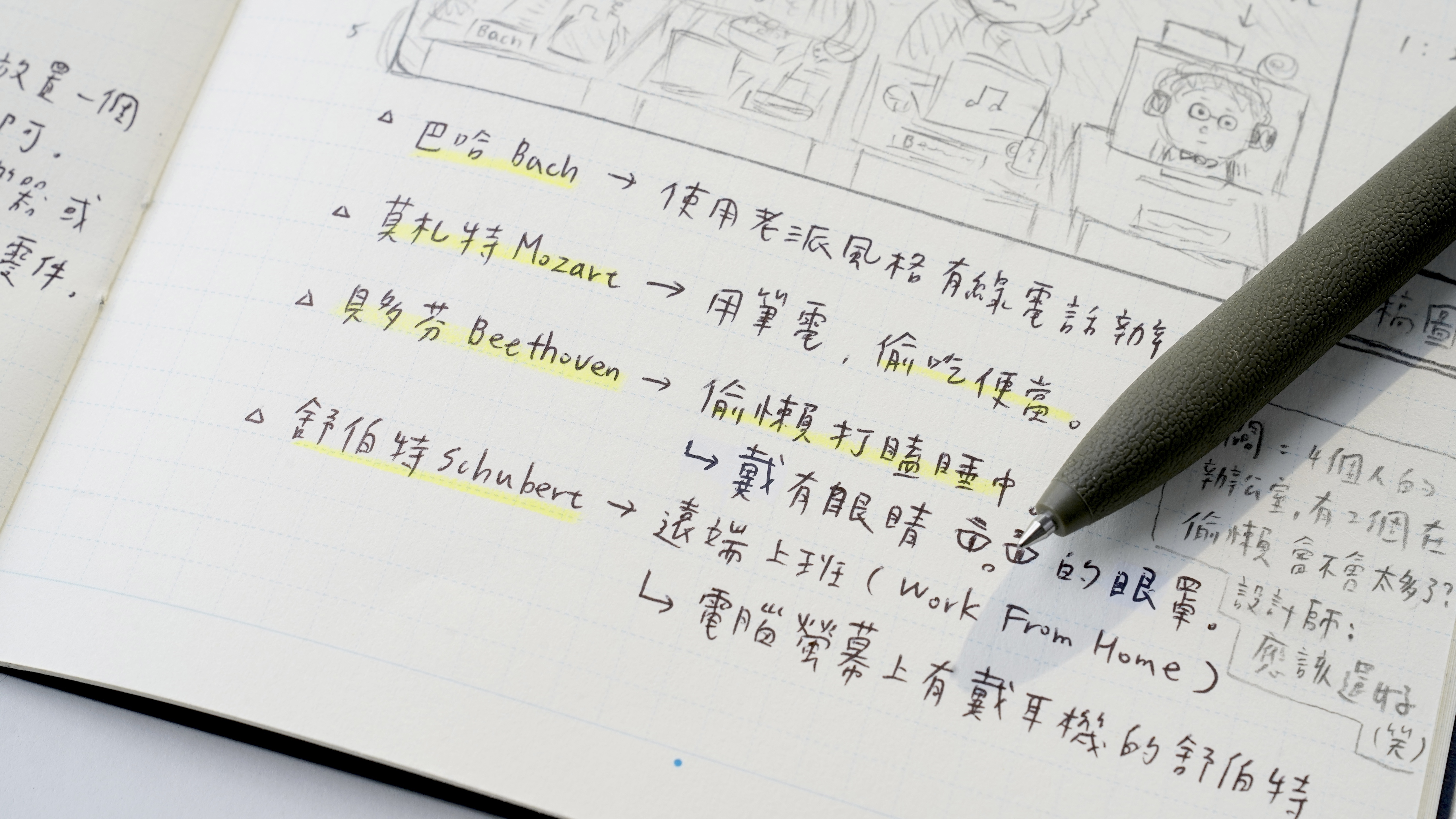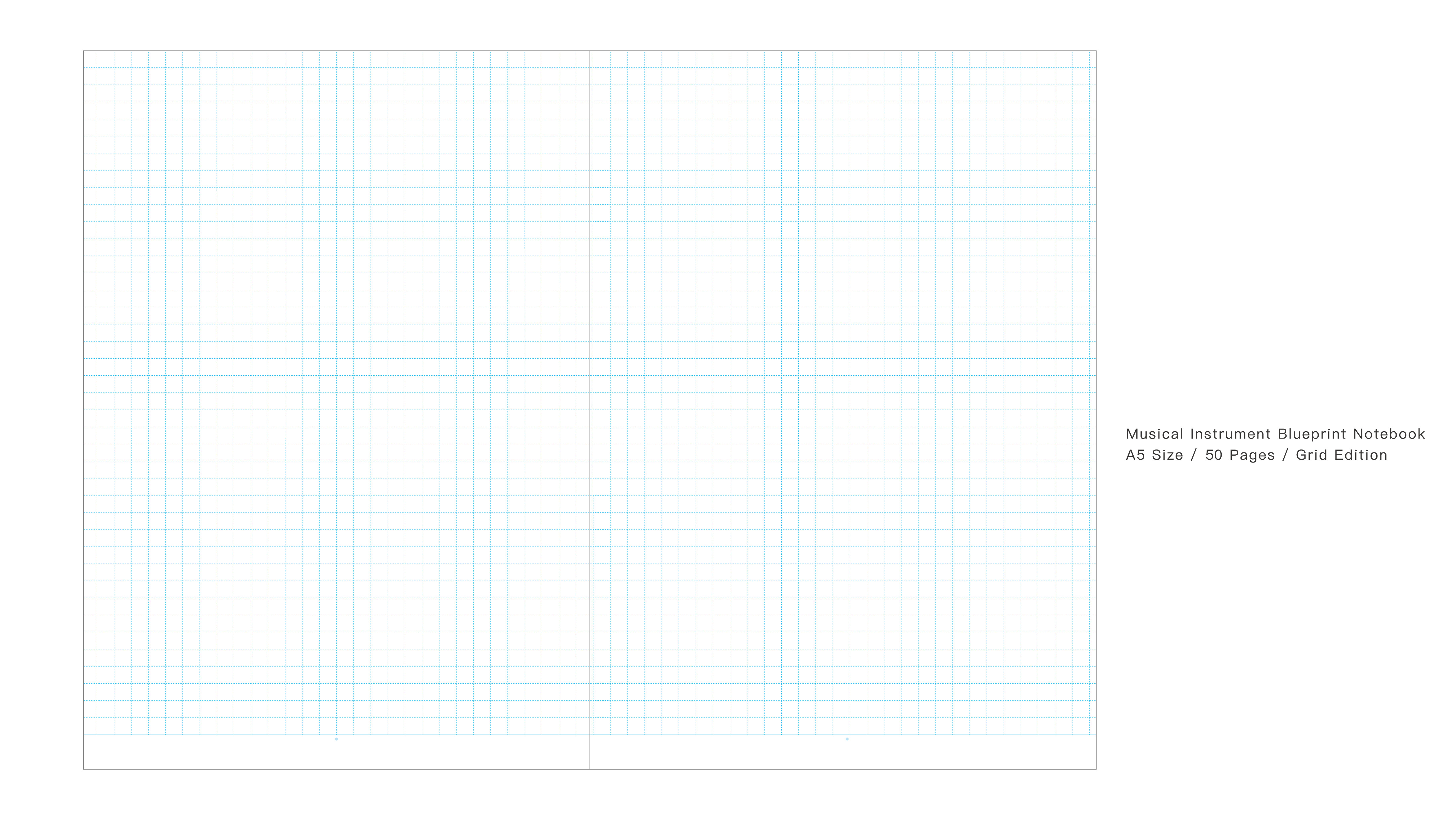 "High-quality insistence, every procedure is personally checked."
Adhere to Taiwan production, create the most unique design, and select the best raw materials to make. 
In pursuit of the highest quality, the process of a notebook, from material selection, plate making, printing, cutting, binding, packaging, and transportation, every link is checked by the production team of SomeMusicDesign on site, and every detail is repeatedly confirmed.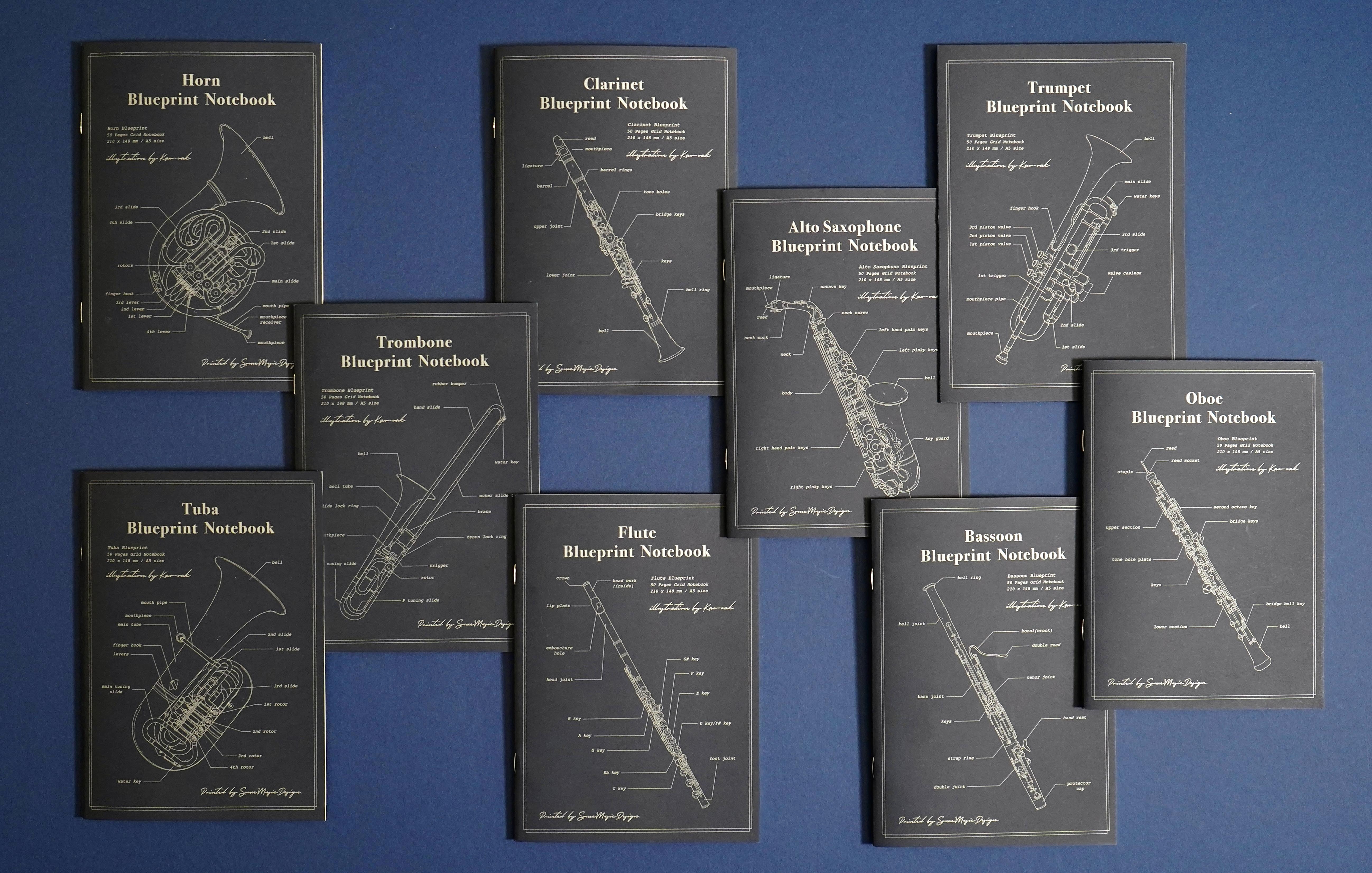 ◎
There will be slight chromatic aberration under different light.
◎
 Because the paper is thicker, the cover will be slightly lifted, and it will return to normal after repeated use.
◎
 The cover paper is delicate and easy to leave small scratches. It is recommended to purchase a transparent book cover.
◎
 All products are protected by bubble bags and paper plates.
Production by SomeMusicDesign Co., Ltd.